Editorial
Editorial illustrations done for various magazines and newspapers: "Signon", "Haaretz", "Blazer" and More.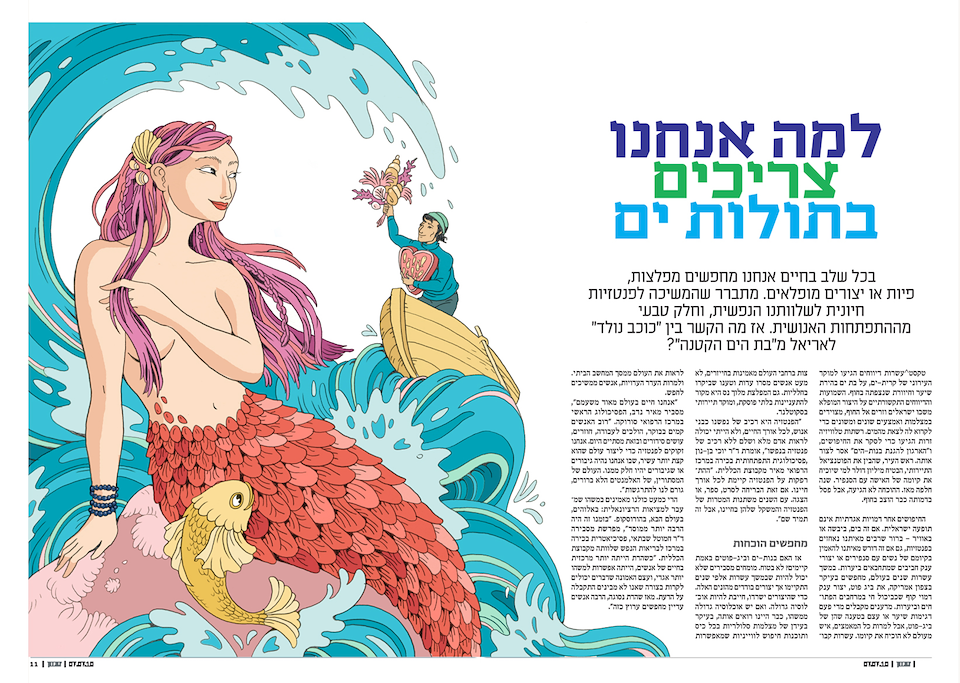 ''Why Do We Need Mermaids?" Signon supplement, Maarive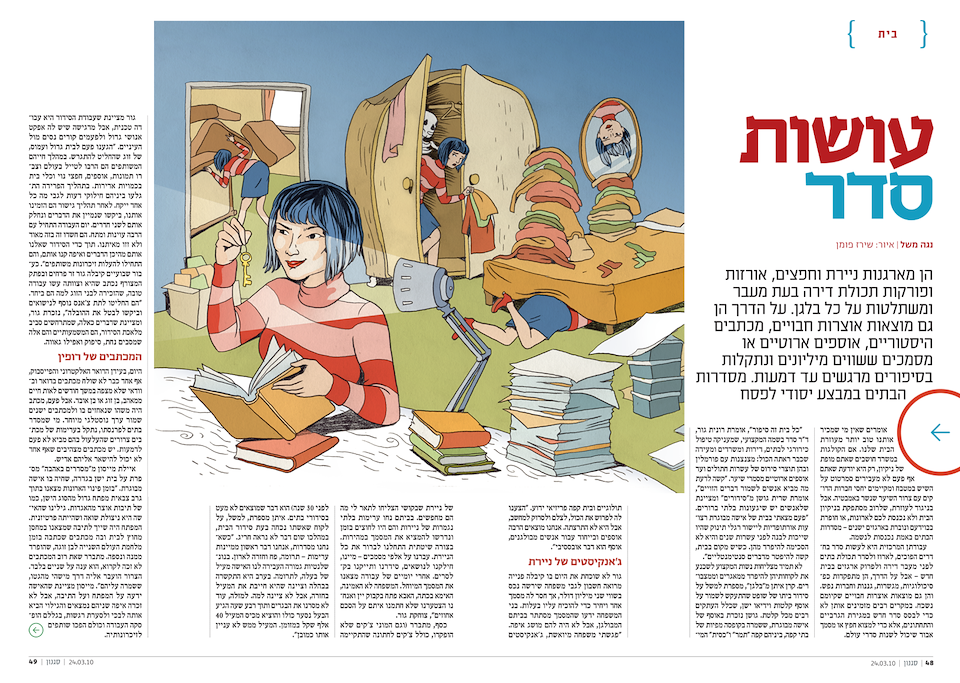 ''The Organizers" Signon, Maarive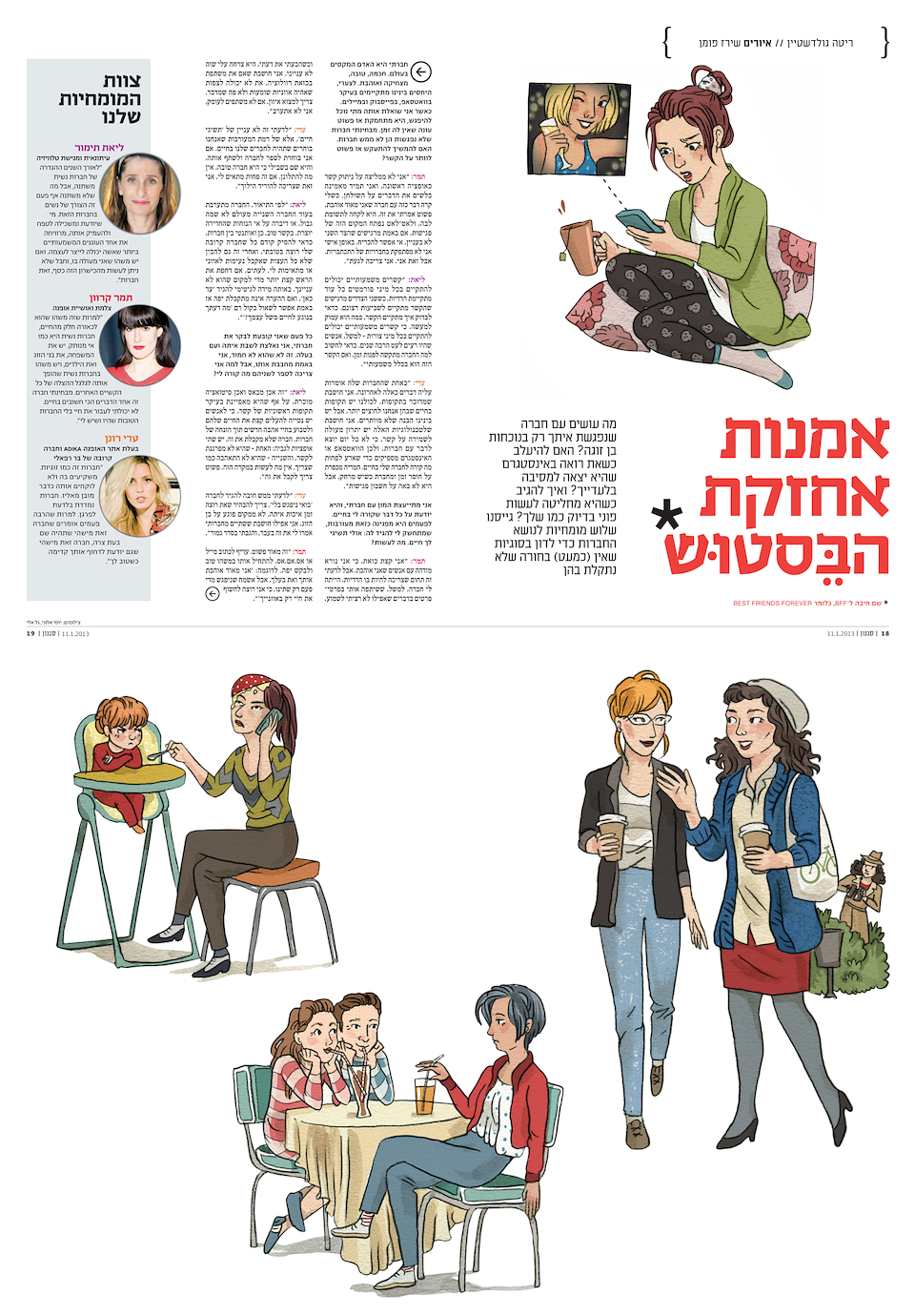 ''The Art of Maintaining a BFF'' Signon, Maarive
Various illustrations for Shiur Hofshi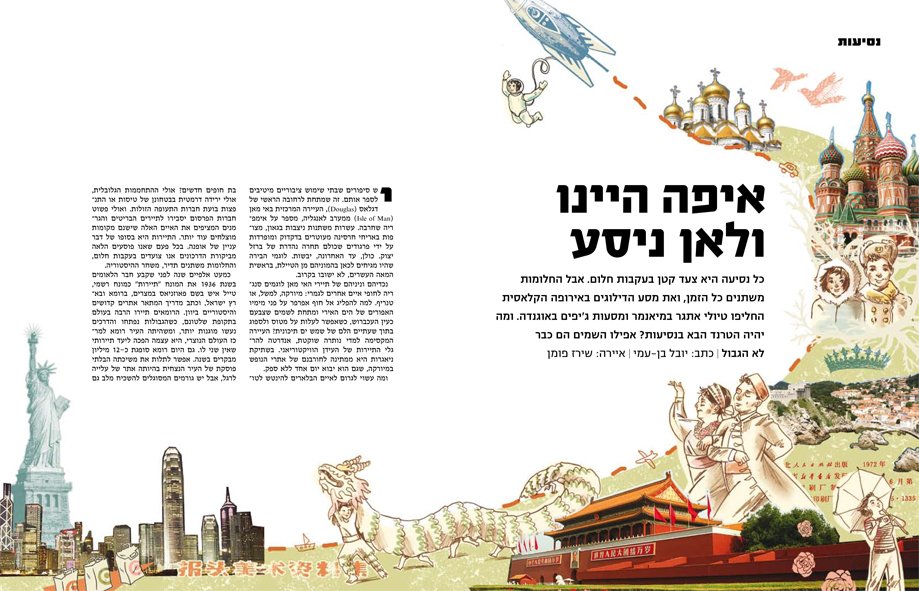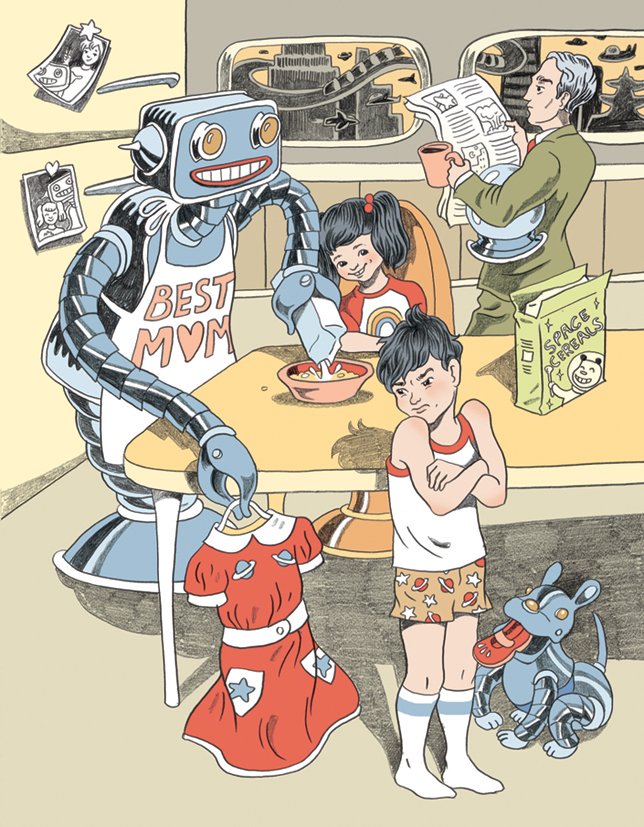 "Galileo" - future domestic robots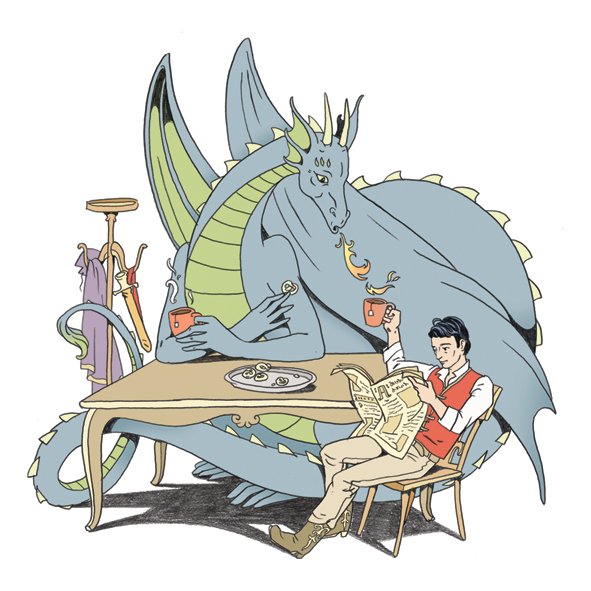 "Haaretz",for a fantasy book review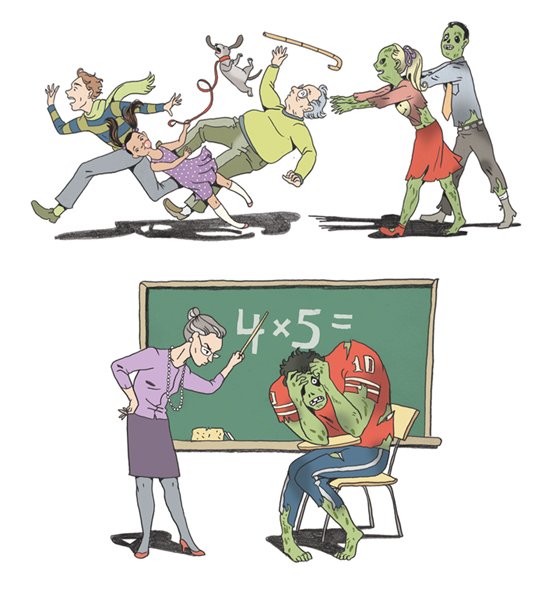 ZOMBIES! "Hatsinor",Yedioth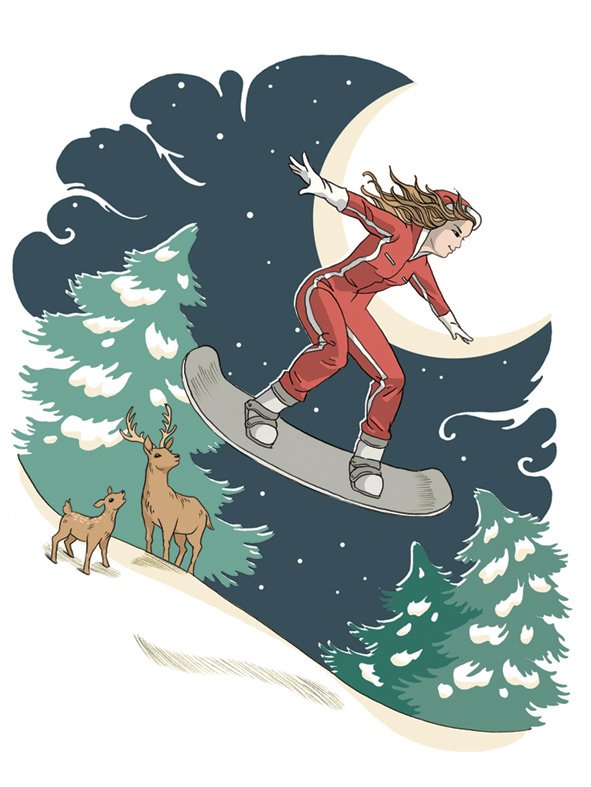 snowboarding story,"Haaretz"
---
Type Various Illustrations